Hey Guys!
We are soo excited to finally be launching our Boxie Bag Subscription Box! We also have a Bags, Bags and More Bags Section, where you can purchase bags without the subscription!
We are super stoked to say we have partnered with the AMAZING Red Cuckoo London, for our Bag Launch -(whose bags are Vegan, Cruelty Free and simply gorgeous!)
Take a look at some of the bags we have on our site, some of which may be featured in our future boxes!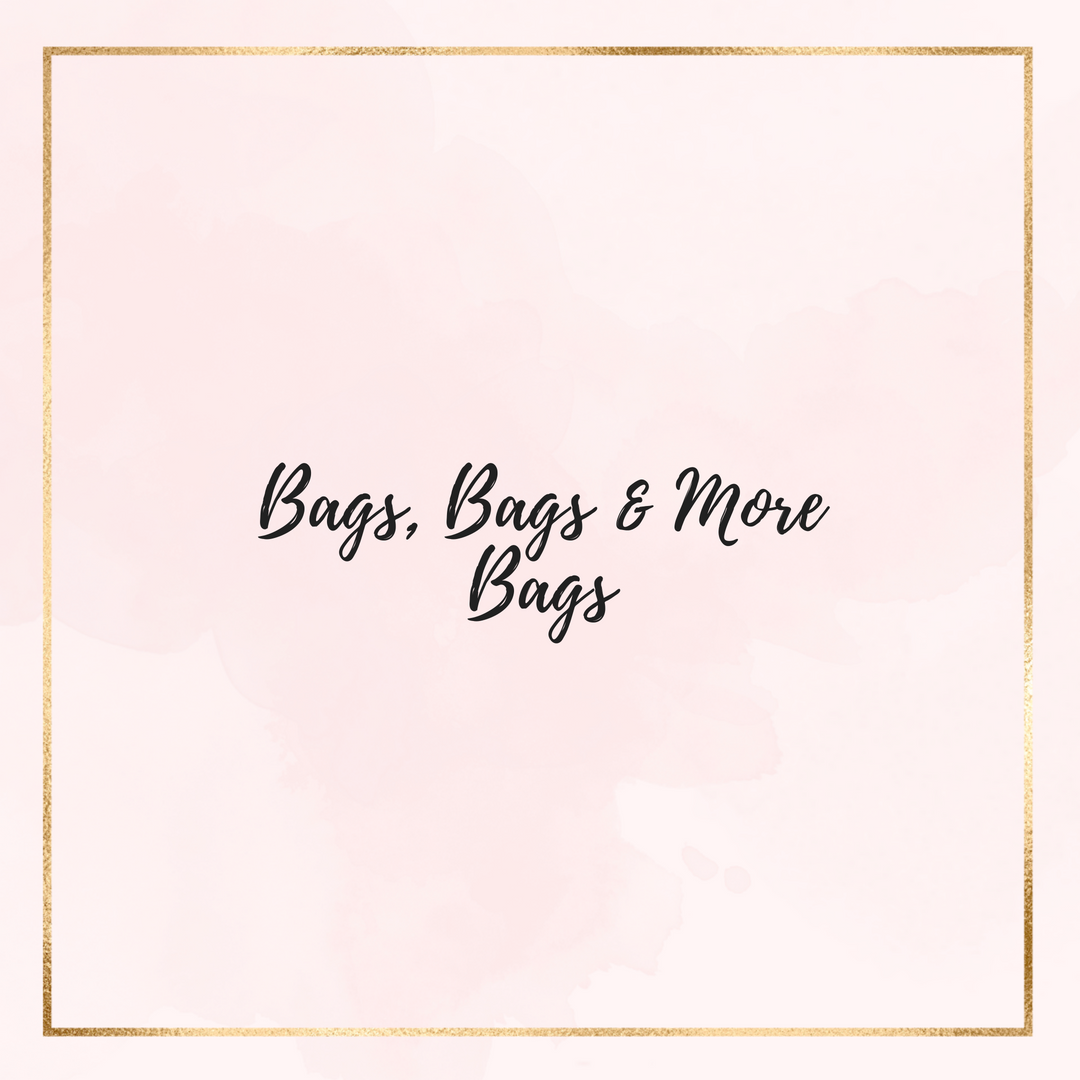 Thanks for reading, and we look forward to your custom soon!
Ciao for now bellas!
Boxie
xxx